Geolodía
Presentation
Geolodía is an outreach initiative of Geology and the profession of geologist. The Geolodía consists of a set of free tours, guided by geologists and open to all audiences, whatever their knowledge of geology.

Nationally, the promoters of Geolodía are (1) Geological Society of Spain (SGE), who coordinates, (2) the Spanish Association for the Teaching of Earth Sciences (AEPECT) and (3) Geological Institute and Mining of Spain (IGME).
Event web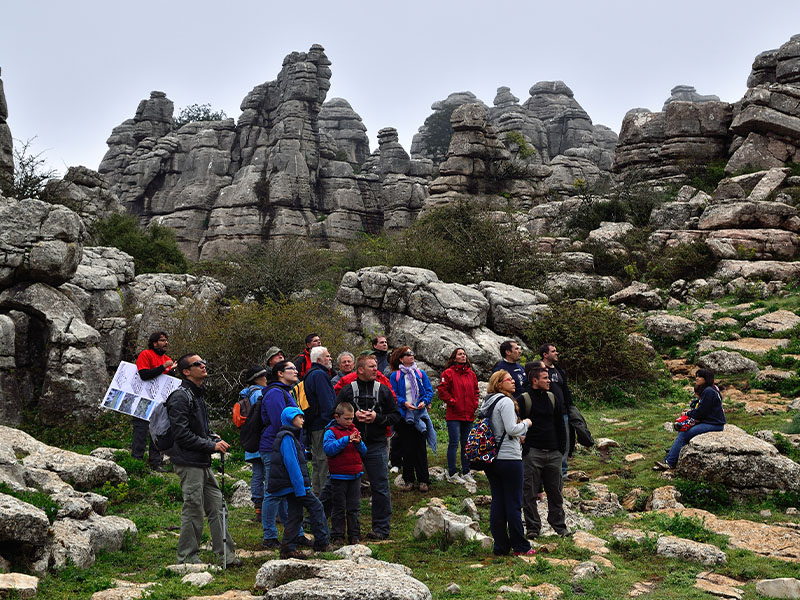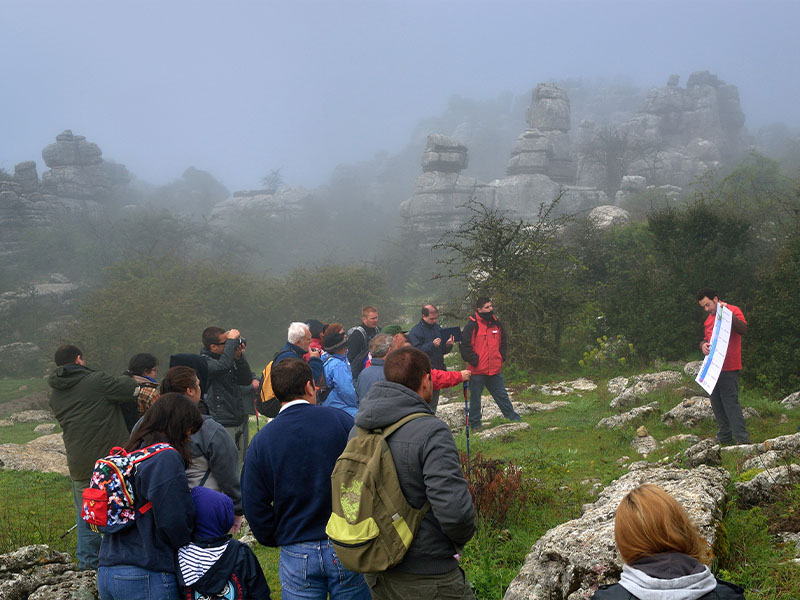 Groups of attendees at Geolodía 2012, held in El Torcal de Antequera.

Valley of the Aguamula river, Sierra de Segura. Santiago-Pontones, Jaen.