Presentation and objectives
The Hydrogeology Center was created by the University of Malaga to respond to the growing demand for water and the existing problems, both of quantity and quality, especially in Mediterranean countries.
Society faces a series of important challenges in relation to groundwater that, today, constitutes a source of fresh water that is essential for sustaining life on Earth. Urban supplies, irrigation, climate change, aquifer management, protection of water quality and the implementation of European Directives on water are, among others, aspects that must be addressed in the coming years and the University of Malaga could not remain outside of them.
The Hydrogeology Center is the headquarters of the Associated Unit "Advanced Hydrogeological Studies" formed by the Centre of Hydrogeology of the University of Malaga (CEHIUMA) and the Geological and Mining Institute of Spain (IGME).
Quality scientific research (R+D+i) on surface and groundwater, financed through national and international projects.
Transfer of research results to organisms of the country, regional, provincial and local administrations, as well as to private and public companies
Training of researchers and technicians in water matters
Sierra de Endrinal. Cádiz.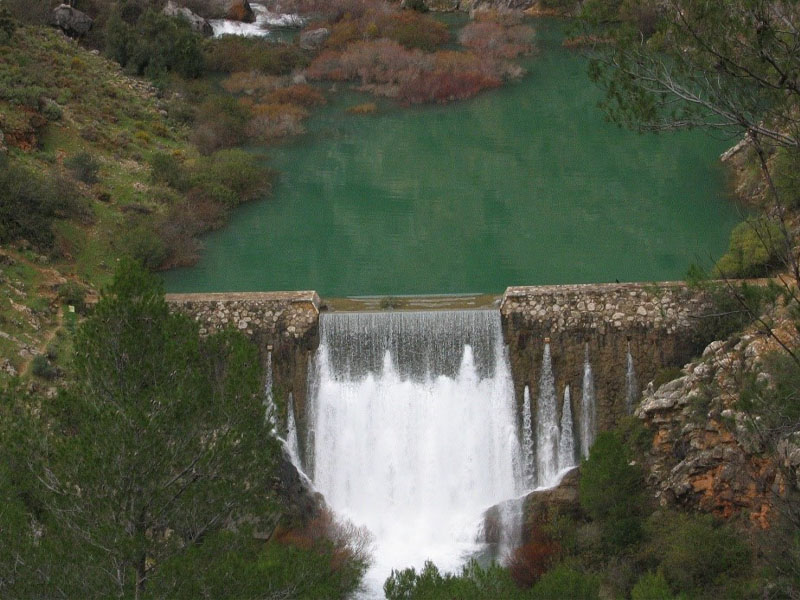 Dam of Turón river. El Burgo, Málaga.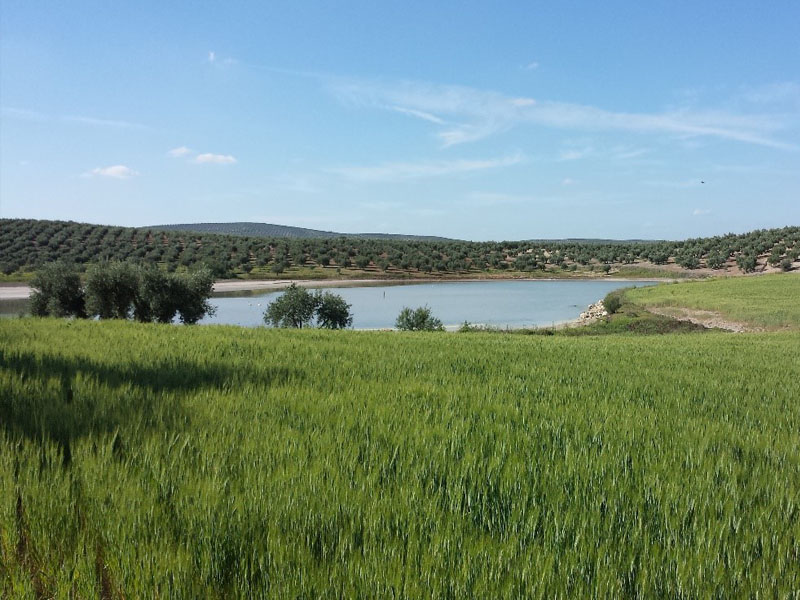 Rincón del Muerto wetland. Baena, Córdoba.
CENTRE OF HYDROGEOLOGY OF THE UNIVERSITY OF MÁLAGA
Ada Byron Research Building
Module B, 1st Floor
C/Arquitecto Francisco Peñalosa, 18
Ampliación Campus Teatinos
29590-Málaga